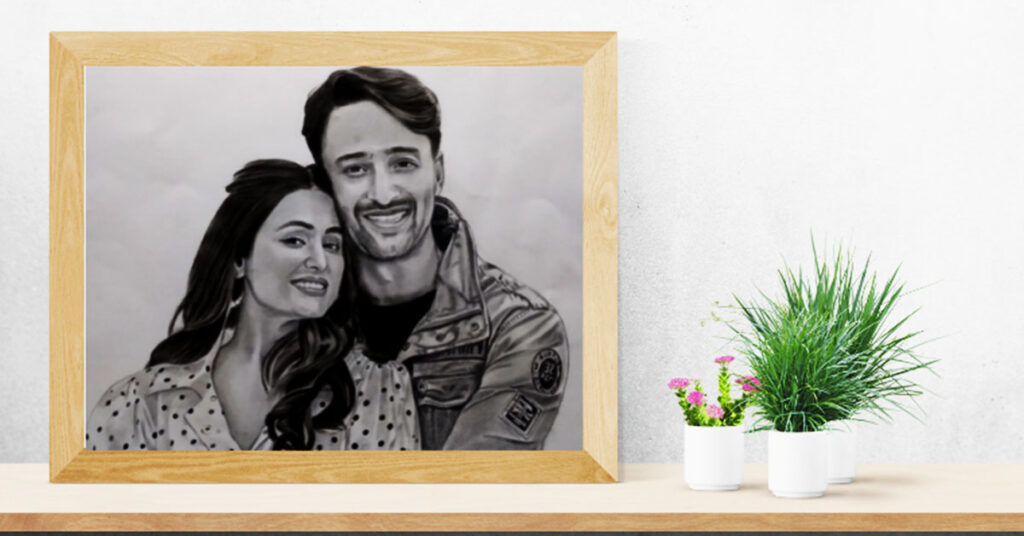 Pencil Sketch Gift on An Anniversary
Anniversaries are special occasions that should be celebrated in style and they are made even more special with the addition of meaningful gifts. A pencil sketch gift on an anniversary is a thoughtful way to let your partner know that you appreciate and love them.
Unique and Meaningful
Pencil sketch gifts can be a work of art that is unique and meaningful to you and your partner. There are many ways that you can use to create a pencil sketch gift such as drawing from scratch, using a picture as a reference or using a combination of both. You can choose to draw a scene that captures a special moment between the two of you or a drawing that is a more abstract representation of your feelings for each other.
Order Handmade Pencil Sketch Gift
At Anil Raikwar Arts, you can order pencil sketch online from website.