Welcome to Anil Raikwar Arts
Top Rated & Professional Sketch Artist in Delhi since 2018
Your loved one's special day is approaching, and if you're seeking the finest portrait pencil sketch artist for a personalized and handmade gift, Anil Raikwar Arts is the ideal choice.
We offer secure delivery of your sketch from Delhi to any location in India, ensuring it reaches the specified address safely.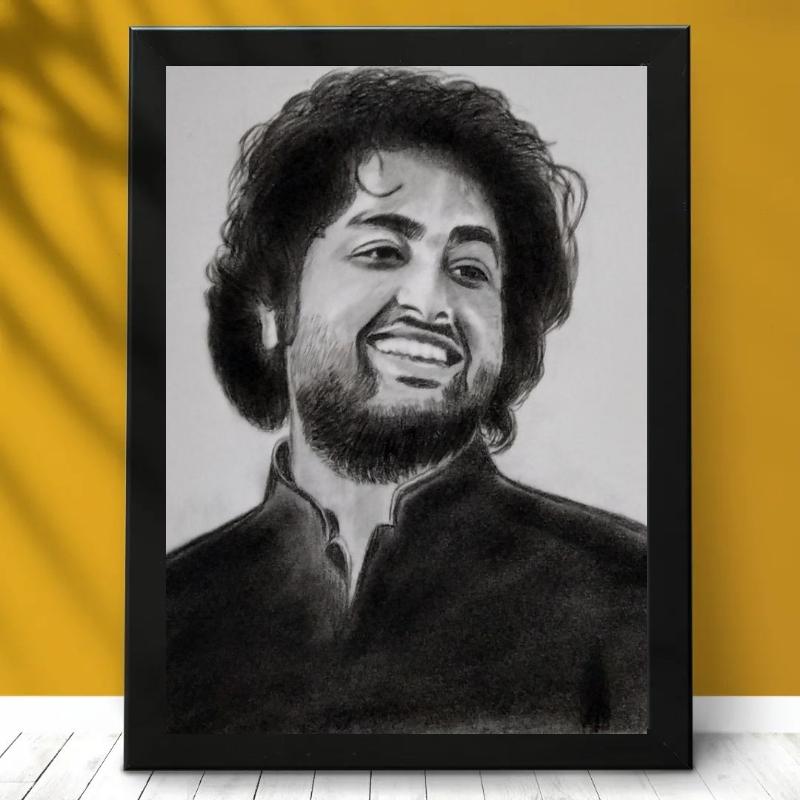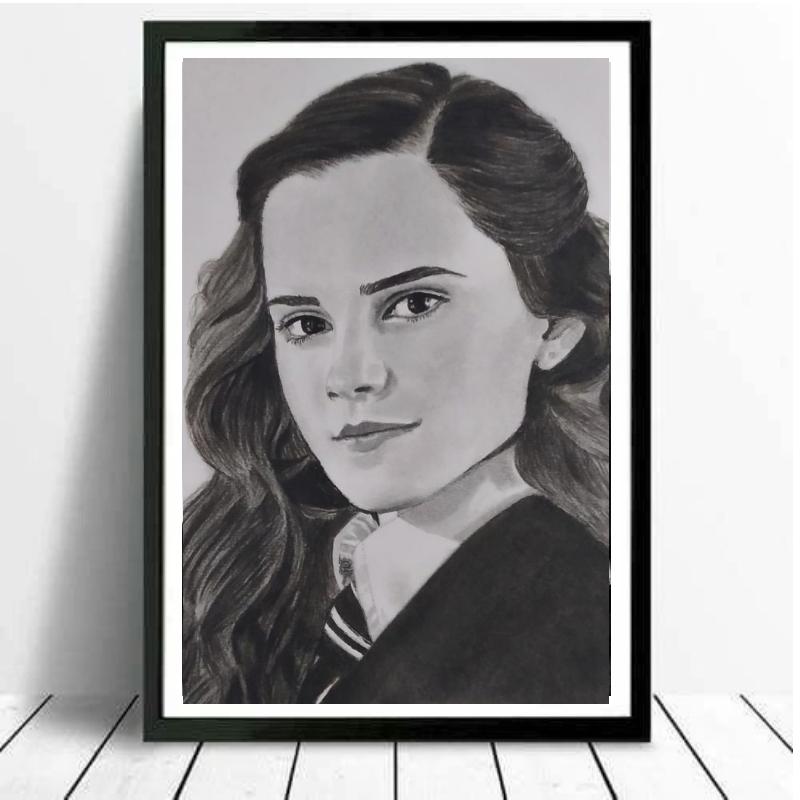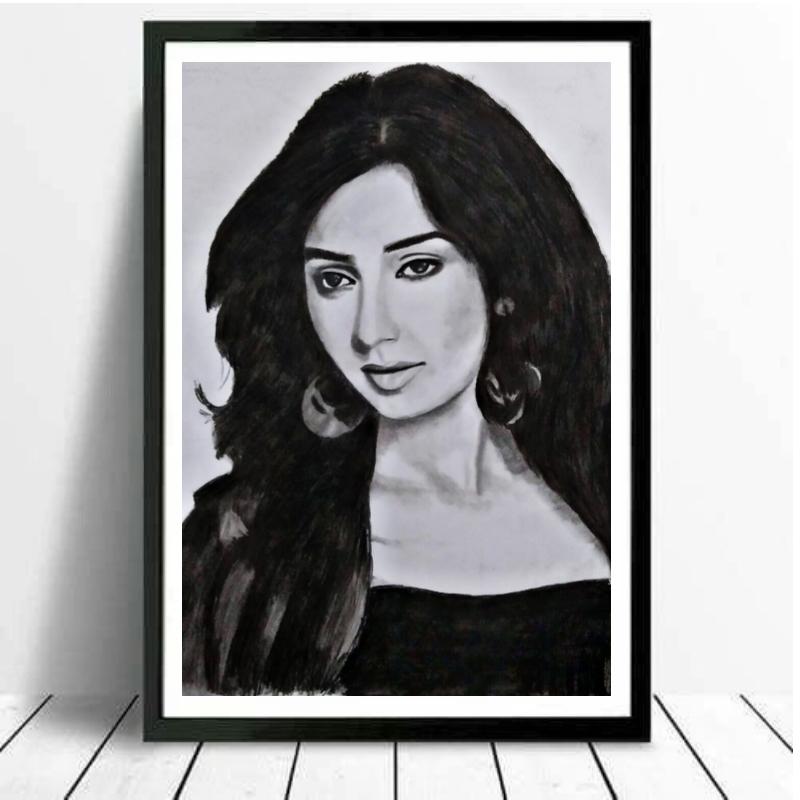 Price List (for Delhi)
Checking portrait sketch prices is so easy, just tap on the below sizes:
Check A5 Size Price
Check A4 Size Price
Check A3 Size Price
Check A5 Size Price
Check A4 Size Price
Check A3 Size Price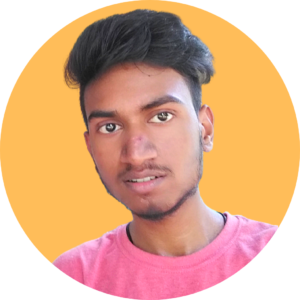 Sketch Artist in Delhi since
2018
I'm Anil Raikwar, a passionate sketch artist from Delhi. With years of experience and a deep love for sketching, I create stunning pieces that touch the hearts of my clients and art lovers alike.
My style is inspired by the people I've created sketches for, especially those who gift them to their loved ones. Through my art, I aim to bring out emotions, share stories, and celebrate the unique details that make each subject special.
Choose Your Pencil Sketch Medium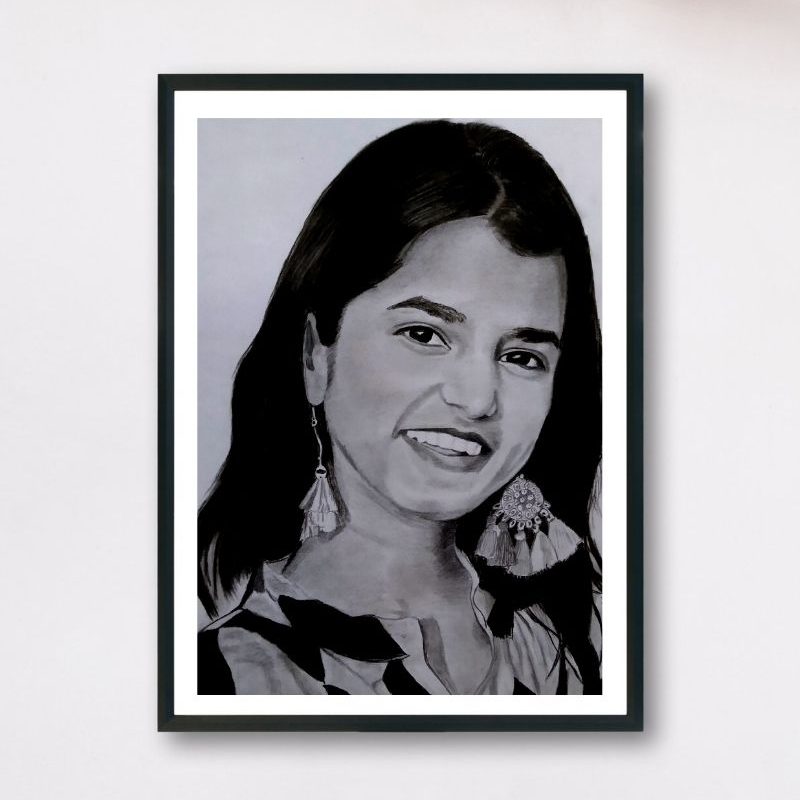 B&W Pencil Sketch from Photo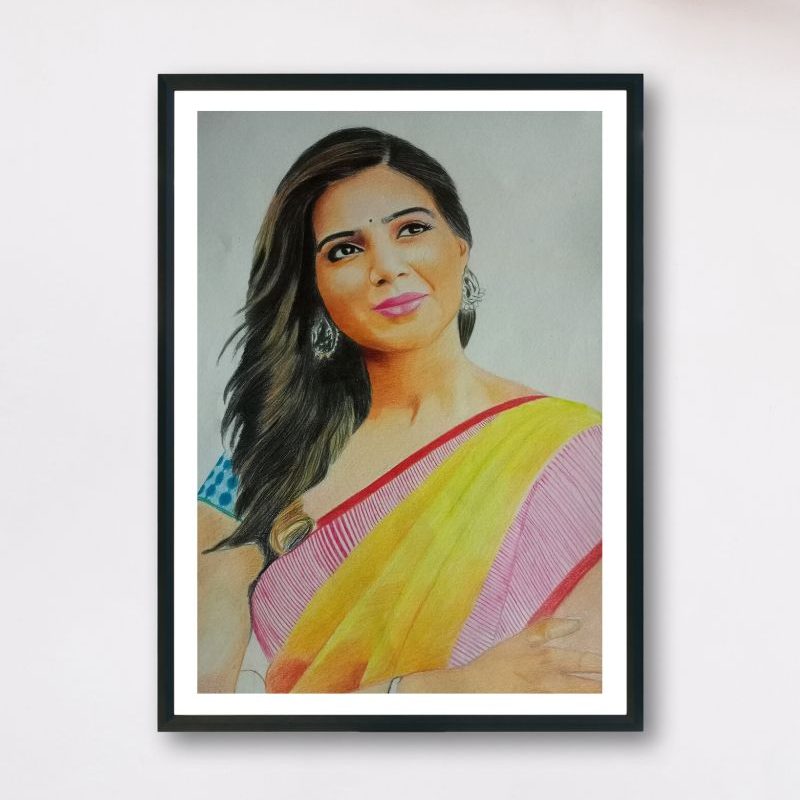 Color Pencil Sketch from Photo
Handmade Pencil Sketch from Photo
Handmade Pencil Sketch - Best Personalized Gift
When it comes to personalized gift, handmade pencil sketch has become nowadays trend of wishing your loved ones in a very unique. At Anil Raikwar Arts, you can find the best commissioned artworks artist in New Delhi and all over in India. You can order online a customized sketch of your desired sizes of the portrait sketches.
Why you should gift a portrait sketch?
Gifting a portrait sketch is a unique and meaningful way to celebrate any special occasion.
A portrait sketch serves as a lasting tribute to the recipient, one that will be cherished and remembered.
For someone special, like a grandparent or teacher, a portrait sketch will also be a source of pride.
It shows the recipient that you care deeply and are willing to go the extra mile to honor them.
Want to make booking or have a question?
I've made it easy to find answers fast. If you prefer a more personalized experience, feel free to whatsapp me.