Valentine's Day 2022 is just around the corner. And you must be wondering which Valentine's Day gift is best to make your wife feel special on this occasion. Valentine week from the seventh to fourteenth is likewise called the love week or the romance week. The Valentine's Day is going to happen on Sunday, so you would not have to take off from work; it's time to get set to express your love in the most ideal manner to your loved ones.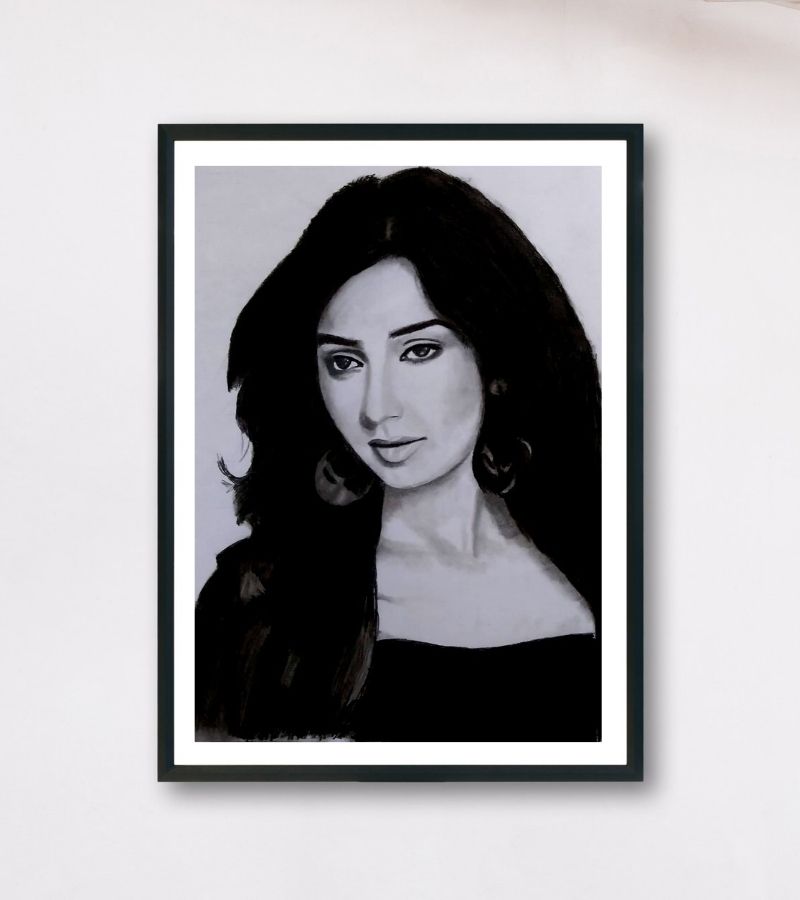 Just for you, I have some awesome and unique Valentine's Day gift idea that can help:
Pencil Sketch: Best Valentine's Day
A beautiful pencil sketch makes the perfect Valentine's Day gift idea for the wife who loves handmade things. It is a work of art that your wife will adore without any doubt. All you have to do is transform her photo into a beautiful handmade pencil sketch by professional sketch artist near you.
Making portrait with the help of a professional artist is a thing that you should pay close attention too. You can find so many online websites nowadays which great options when you are looking for something that would bring a dazzling smile on the face of your wife on valentine day.
You could go for graphite or colored pencil sketches as they capture the life of the subject and helps you stay a step above others when it comes to a pencil sketch of your wife. A handmade portrait rather than a virtual one would give you the freedom to choose the type of design or way by which you would require it.
With the help of a professional, you would just be able to hold the moment and capture it and make sure that you are getting the best so that later you face no hassles.
How to Order Online Pencil Sketch
At Anil Raikwar Arts, you can order pencil sketch online now. To place an order click here. And if you find any trouble ordering online, you can also do it via chat with me.